The Heritage Team
Heritage Homes offers homeowners a chance to work with the finest professionals in the home-building industry. We engage some of the finest architects and new home professionals to ensure our buyers get exactly what they want. Our people are hard-working, dedicated and experienced.
With years of industry experience, each core member of the Heritage team works with single-minded focus to bring their customers' dream home to life. Working closely with award winning designers, architects and industry professionals, Heritage makes your unique vision a reality.
Betty Dixon | Director of Operations
David Wood | Construction Manager
Keaton Webb | Accounts Payable Manager
Edward Roberson | Construction Manager
(not shown)
Jimmy Moler | Construction Manager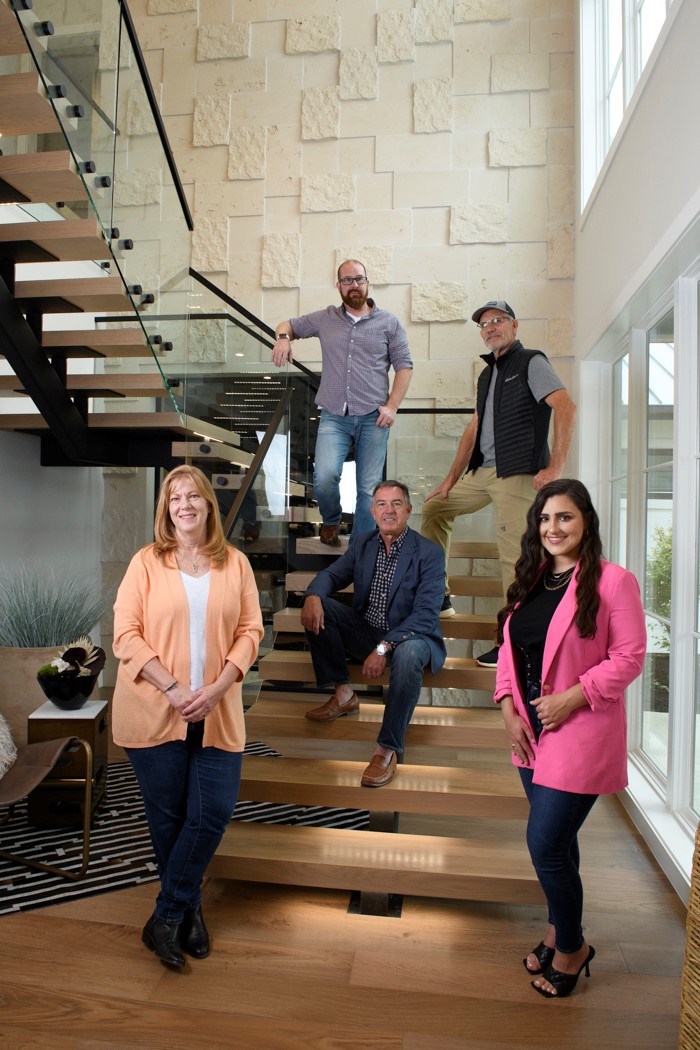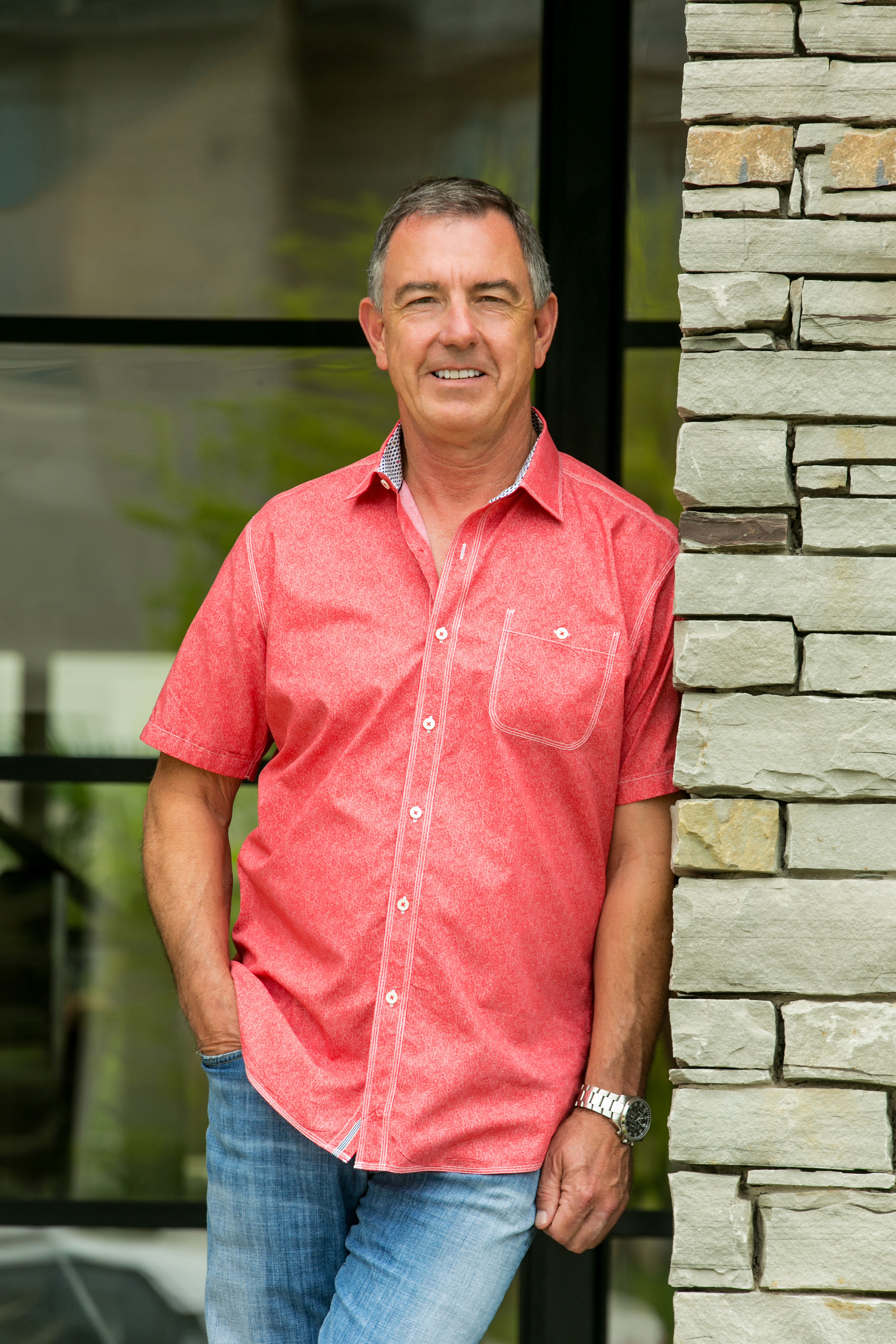 Meet John Webb
For more than 20 years, John Webb has led the residential construction industry with integrity, quality and straight-forward communication. As President of Heritage Homes, John unites specialized craftsmen, skilled artisans and proven masters of design and architecture to create each home. John is a zealous advocate for his client's vision and interests, guiding the details that ensure each home achieves integrity of design with incomparable quality.
Baggins | Director of Creature Comforts
A connoisseur of finer things, Baggins offers critical input on design and style. Baggins prefers sumptuous clean spaces with plenty of lounging options and room for play. A keen eye for efficiency in design, Baggins has contributed to some innovative dog washing stations and storage options allowing for adequate food stockpiling.